The Communal West: Terry Tempest Williams in Conversation with Téa Obreht
January 24
7:00 pm - 8:00 pm
The Historic Fifth Street School
401 S. 4th St., Las Vegas
Get Tickets
About the Event
Terry Tempest Williams, a passionate activist and conservationist whose work is rooted in the landscape and the spiritual traditions of the American West, is also a sharp-eyed critic of one of its most enduring myths: rugged individualism. "For those of us who live there," she says, "we know that's not true, that our identities are diverse and deep and communal." From her home in Castle Valley, Utah Williams visits Las Vegas to discuss her most recent book, Erosion: Essays of Undoing, a deft intersection of assaults on public lands alongside an erosion of commitment to the open space of democracy. A recipient of fellowships from the Lannan and Guggenheim Foundations, Williams was featured in Ken Burns' PBS series The National Parks: America's Best Idea and in the PBS documentary series The West. In 2014, the Sierra Club honored her with their highest award, the John Muir Award. Williams will be interviewed on stage by Téa Obreht, author of the international bestseller The Tiger's Wife, finalist for the National Book Award. This event is co-sponsored by the Las Vegas Jewish Film Festival.
Terry Tempest Williams is the author of Refuge: An Unnatural History of Family and Place. She is the recipient of a Lannan Literary Fellowship and a John Simon Guggenheim Fellowship in creative nonfiction. She is currently writer-in- residence at the Harvard Divinity School. Her writing has appeared in The New Yorker, The New York Times, Orion Magazine, and numerous anthologies worldwide as a crucial voice for ecological consciousness and social change. She divides her time between Castle Valley, Utah and Cambridge, Massachusetts.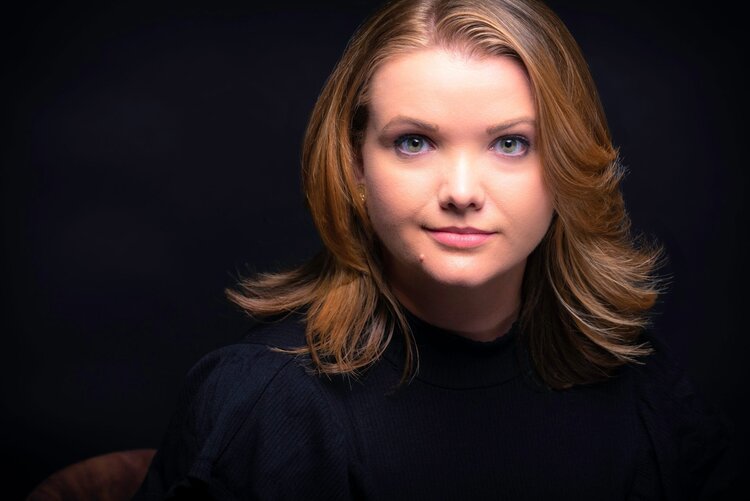 Téa Obreht's debut novel, The Tiger's Wife, won the 2011 Orange Prize for Fiction, and was a 2011 National Book Award finalist and an international bestseller. Her work has been anthologized in The Best American Short Stories and The Best American Non-Required Reading, and has appeared in The New Yorker, Harper's, The Atlantic, Vogue, Esquire among many others. She was a National Book Foundation 5 Under 35 honoree, and was named by The New Yorker as one of the twenty best American fiction writers under forty. She lives in New York with her husband, and teaches at Hunter College.